After Windshield
Replacement
System Displays a
Fault Code
After a Vehicle
Collision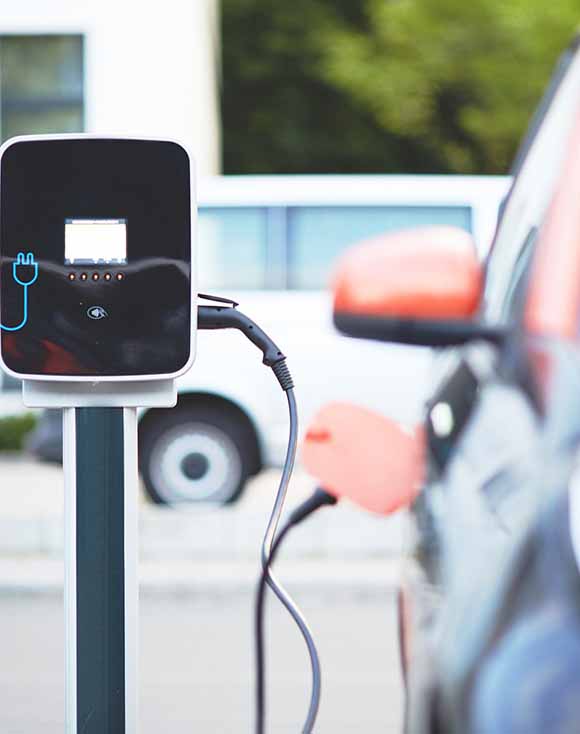 ADAS Specialists of Texas, LLC
We calibrate the following systems:
We keep you updated with the Latest Technology and We make repairing cutting-edge vehicles simple for anyone, so our roads are safer for everyone.

Lane departure warning (LDWS)

Adaptive cruise control (ACC)

Blind spot detection (Side mirrors)





ADAS Specialists of Texas, LLC
ADAS Mobile calibration company
Safety is important to us and ensuring the proper operation of your vehicle's safety systems is our number #1 priority! Safety technology is always changing. We're changing with it.
ADAS Specialists of Texas, LLC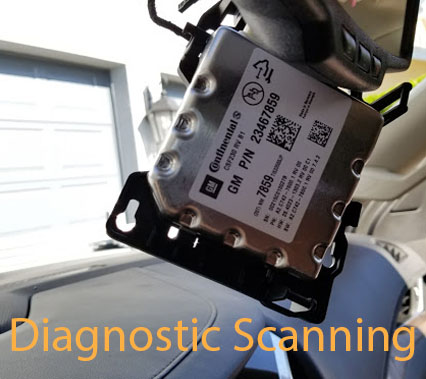 DIAGNOSTICS SCANNING
–
We have the solution for any scanning need, whether it's a simple aftermarket scan …..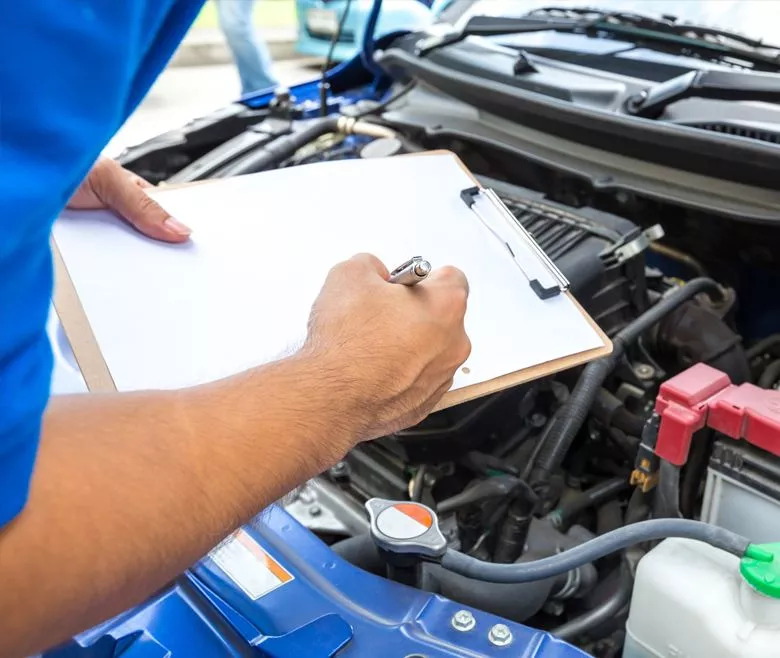 ADAS Calibration
–
When it comes to advanced driver-assistance systems (ADAS), malfunctions ….